family&children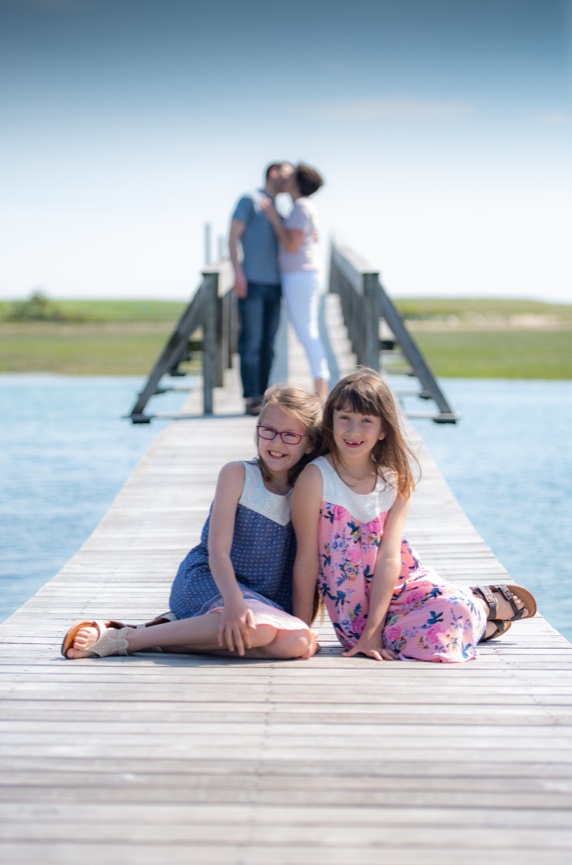 As we get older and our families start to grow, time seems to slip through our fingers! We blink, and our child is now in the next stage of development! It gets harder and harder as families grow to get the whole family together. Taking photographs allows us to have a memory of the precious times that we can look back on and cherish.

Children

Location shoot on Cape or Studio Stlye

$200

1 hour of Photographing

5 digitals

Private online gallery for you to choose from

Family

Nuclear Family

$250

Location shoot on Cape

1 hour Photographing

5 digitals

Private online gallery for you to choose from

Extended Family

$325

Location shoot on Cape

1 hour of Photographing

5 digitals Per family

Private online gallery for you to choose from


newborns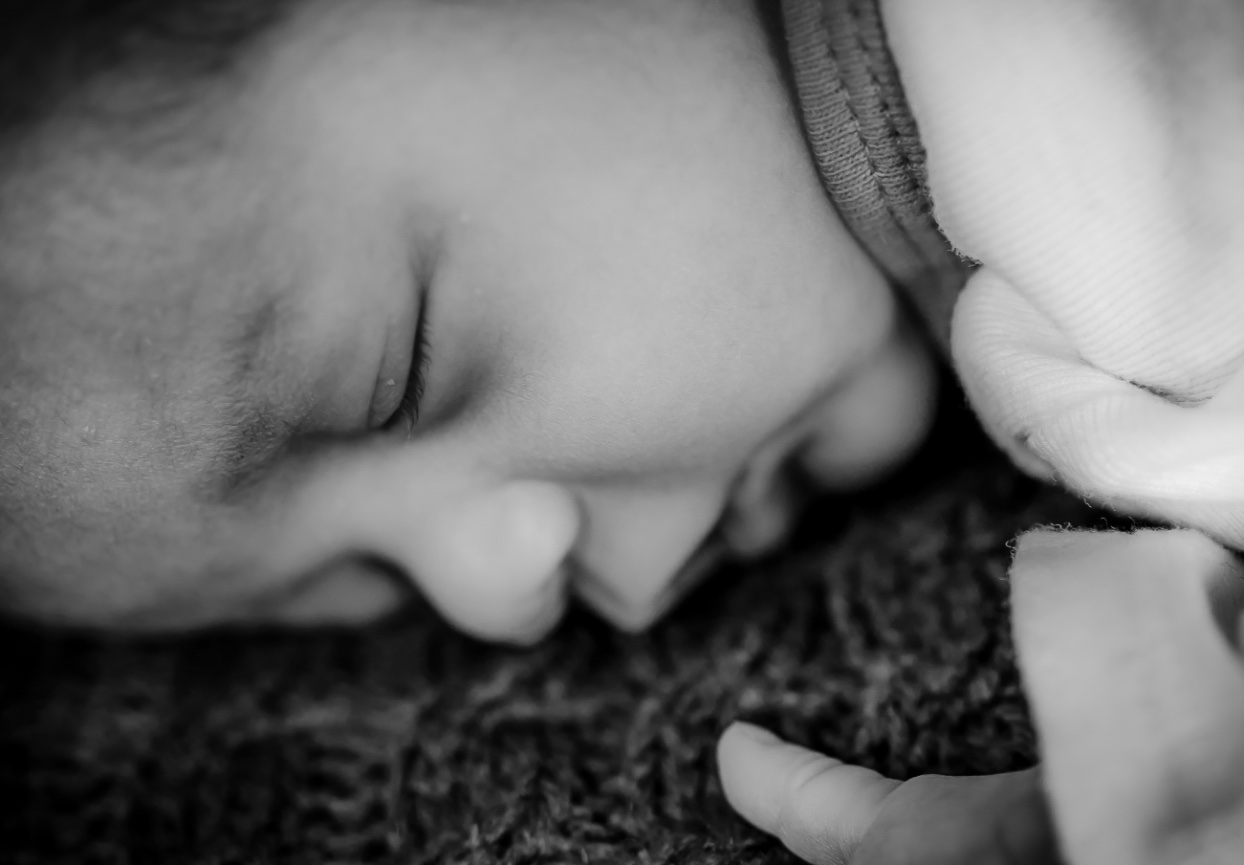 From big yawns to first steps, the nuances of your child's personality should be captured in photos. These are the things that make you smile now and you will want to remember as they get older.

LIGHT!

Natural light is essential. Therefore I will be looking for the largest window that will allow me to photograph all the tiny details of your child. I will also require some assistance from you to tell me where the most natural light is depending on the time of day we schedule the photoshoot.

HEAT!

Newborns are used to being all bundled up and warm! Therefore your home needs to be a bit warmer than normal during the session if we want to photograph the baby with minimal clothing on. I will also bring a warming pad to make the session flow more smoothly and help them sleep better.


GET INVOLVED!

I will need your assistance with your newborn. They know your voice and are comforted by your scent! Your help is getting your newborn to a sound sleep is vital. Please feed your newborn just prior to the session starting. Full bellies equals lots of time to photograph while they are happy or sleeping.

BE PREPARED!

Prior to the session, choose what outfits and hats you want your newborn to be remembered in. Also, have lots of burp clothes and towels to clean up after your little one! Making messes is what they do best at this age!

Newborns

Lifestyle session

Lifestyle Session $200

One hour of photographing

5 digitals

Private online gallery for you to choose from

Fresh 48 Lifestyle Session $300

One hour photographing in the hospital or where you have given birth

10 digitals

Private online gallery for you to choose from

Lifestyle Session $350

Two hours of photographing

15 digitals

Private online gallery for you to choose from

Studio Style Sessions

(I bring props, lights and backdrops to your house!)

Studio Session $300

One hour of photographing

2-3 props

10 digitals

Private online gallery for you to choose from

Studio Session $400

Two hours of photographing

2-3 props

20 digitals

Private online gallery for you to choose from


sports




"Some people say I have attitude – maybe I do…but I think you have to. You have to believe in yourself when no one else does – that makes you a winner right there. "

– Venus Williams

Portraits

$200

up to 1 hour of photographing

5 digitals

Private online gallery for you to choose from

Composites

$275

up to 1 hour of photographing

3 designs

Private online gallery for you to choose from

Game Time Action

$250

Photographing live action up to 1 hour

5 digitals

*On Cape Cod only

Private online gallery for you to choose from

Team Portraits

$300

*Prints and packages are a separate fee


engagements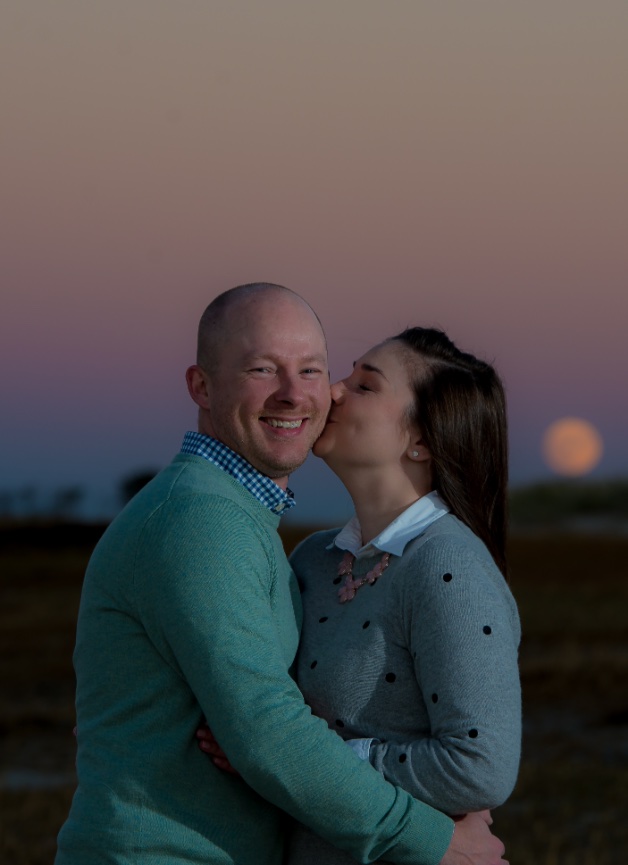 He felt now that he was not simply close to her, but that he did not know where he ended and she began.

~Leo Tolstoy

$300

Location shoot on Cape

1 hour of Photographing

5 digitals

Private online gallery for you to choose from


seniors/head shots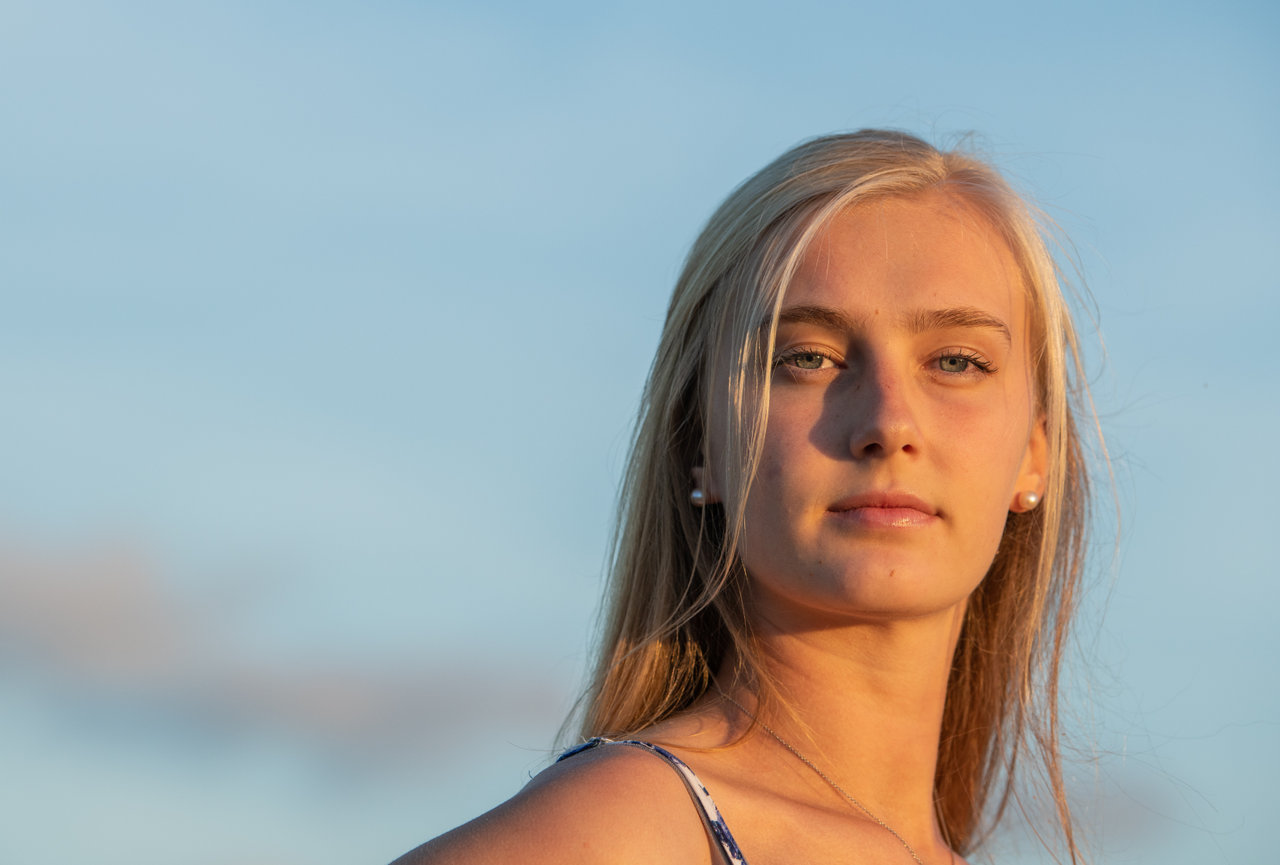 Seniors!
Seniors have waited for this year to show off who they are and what they have yet to become!
$300
Location shoot on Cape
One change of outfit
5 digitals
Free 8x10
Private on line gallery
Professional Head shots
Professional head shots to enhance you, and your business adventures!
$90
1-2 digital images